Discover your
Cognitive Performance Potential
in an English speaking environment!​
---
About our test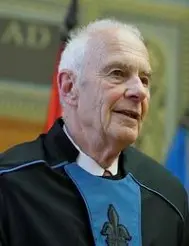 "This test is a very interesting development that takes a step further of measuring the ability of making sense out of confusion in situations where information is inherently misleading or controversial. Science and life in general is full of such situations."
In: Psychological Test and Assessment Modeling, 60(4), 451–492.
---
How does this work?